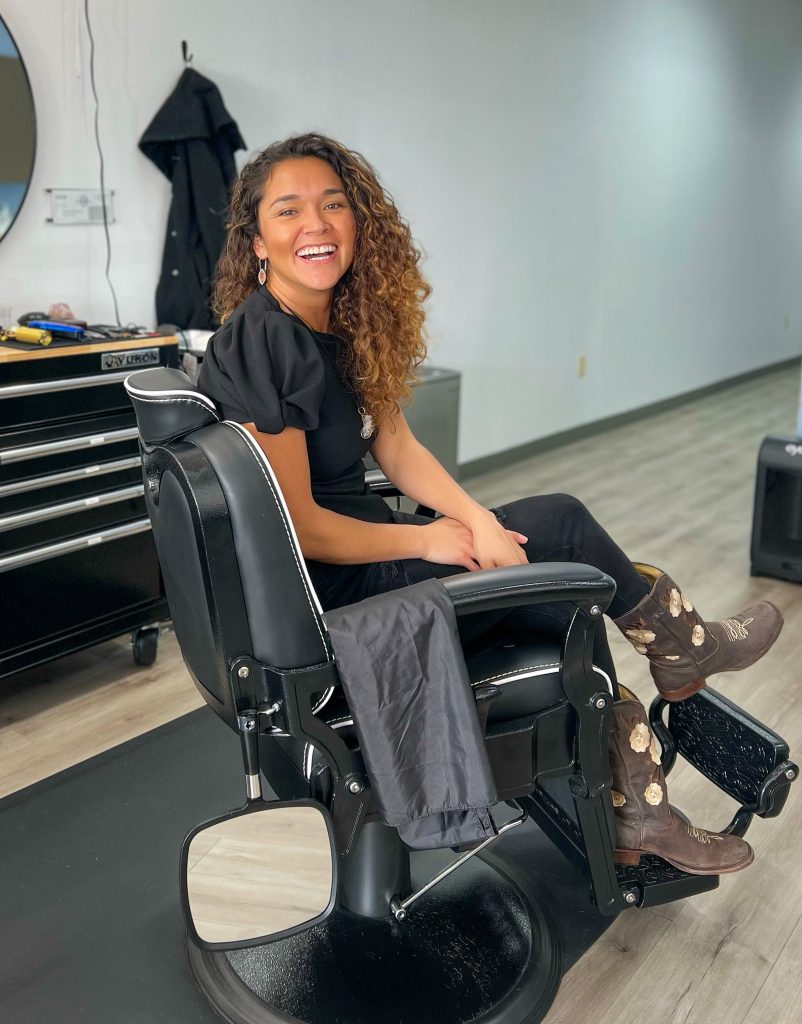 R.M.B. Shave Parlor Master Barber
I love effortless cool hair and love when a person feels confident about themselves, especially their hair. 
I am originally from Mexico and grew up in a culture rich with beauty. This has gifted me with unique qualities that I bring to my vision as a hair artist. 
Inspired to provide an excellent and unique experience to my guests, I continued my education in barbering techniques in the state of Hawaii and have gained other unique hair technical skills living in the states of Virginia, Florida, Hawaii, and now California.
I am detail oriented and strive to design hair styles that can be recreated by my guests at home. I am devoted to providing a professional, safe, and clean space for my guests to relax and truly enjoy their service. 
When I am not at the salon, I enjoy hiking alone in the mountains, dancing salsa and all types of music, cooking with my daughter at home, running half marathons, and reading books. 
My favorite movie of all time is Avatar. 
I am also a Certified Reiki Master, a Certified Behavioral Therapist, and have a BS in Public Health. I offer and provide my guests with different services and look forward to sharing my magic with you
R.M.B. Shave Parlor Master Barber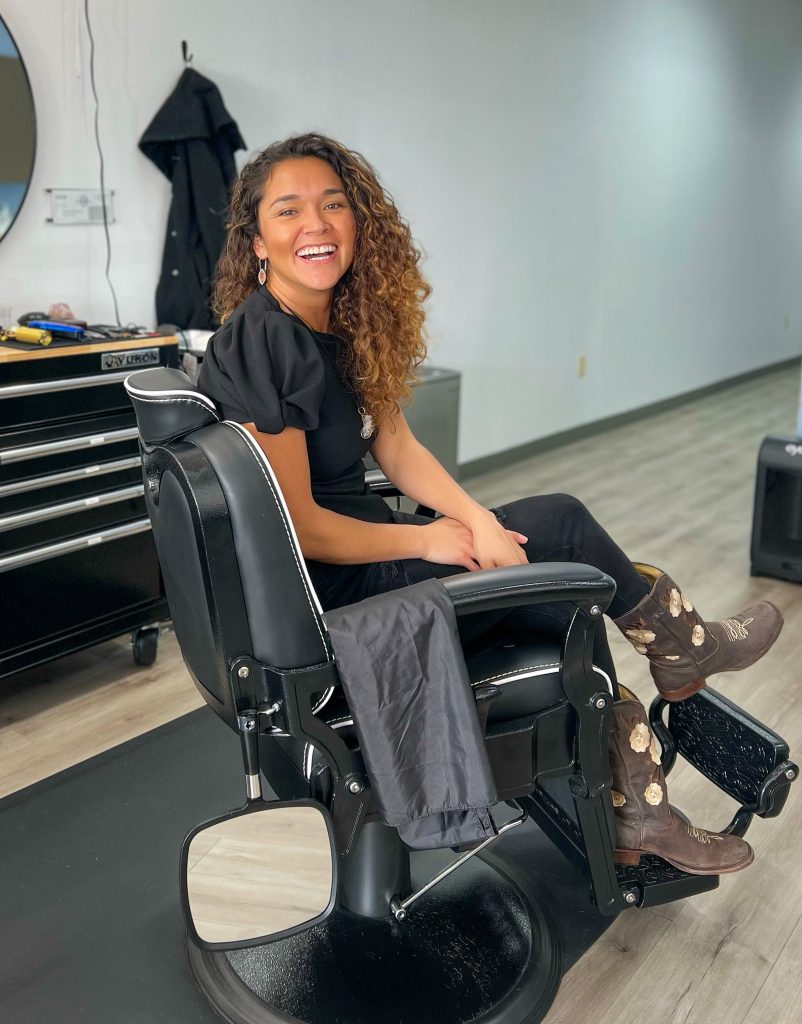 R.M.B Shave Parlor, 31213 Temecula Pkwy Suite 105, Temecula, CA 92592
(located at the very back of the plaza after the first two barbershops)
Tue – Thur: 10am – 7pm
Fri: 10:30am – 7pm
Sat: 8am – 5pm
Mon & Sun: Closed